Ikskile region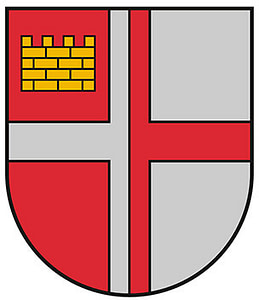 Administrative center: Ikskile
Villages: Tinuzi, Turkalne, Ceplisi, Dobelnieki, Kalnaji, Elksni
Web page: www.ikskile.lv
Ikskile is one of the oldest settlements in Latvia, therefore we can say that the beginning of Latvia is symbolically found in Ikskile region.
Ikskile Municipality has become a prestigious place for living near the capital, so more and more young families are choosing it as their place of residence. In 2018, the Municipality 's population reached 10 thousand, more than 7300 of which live in the town of Ikskile.
The rich historical heritage of the area, diverse cultural activities and active recreation facilities provide a special living environment and attract visitors  from close and far.
The well-being of the population, a strong community in a well-governed area and sustainable development of the Municipality, these are long-term development priorities for the local government to ensure a high-quality environment for existing and future generations.
The Municipality's slogan is "Good beginning" and its idea is based  on both –  historical facts and existing associations in society – the area is the beginning of the community and Latvia, while thinking about the future the Municipality is a "Good beginning" for a home, a family, business, leisure, development, growth, idea, initiative and a better society.